Yesterday I continued my exploration of Auckland's west coast by walking the Mt Zion track which packs quite a varied array of landscapes into a relatively short distance.
Tracks whose titles start with "Mt" always have steep bits, and Mt Zion is no exception. The track rises through native bush with the pay-off being some spectacular lookouts with views out over the wide dunes below.
After about 30 minutes of walking, the climbing ends as the track starts gently descending back into a marshy wetland area. The contrast between the bush covered hills, the reeds of the wetland, and the grey dunes directly abutting is really quite striking.
A short detour took us up the Pararaha stream to an excellent camping site/lunch spot, which was well worth the extra time. What none of the maps will tell you is that you have to ford a calm but surprisingly deep stream to get there - expect to get wet knees.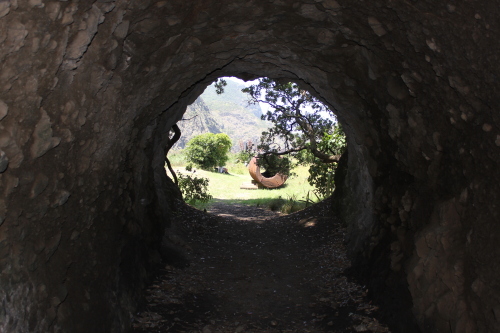 The trip back to Karekare is no less varied - the track wends its way through marsh and dune, the coolness of the wetlands providing some relief from the burning black sand of the beach. The track passes trough tunnel point (itself a lovely little rest stop) before the final push across the beach back to the car park.