TrapIt
My friend Aaron has been working on an iPhone game for ages, and now it has finally been released This post was automatically imported from my old sandfly.net.nz blog. It may look a little weird since it was not originally written for this format.. It is well worth the NZ$1.29 being charged (there is no demo version available).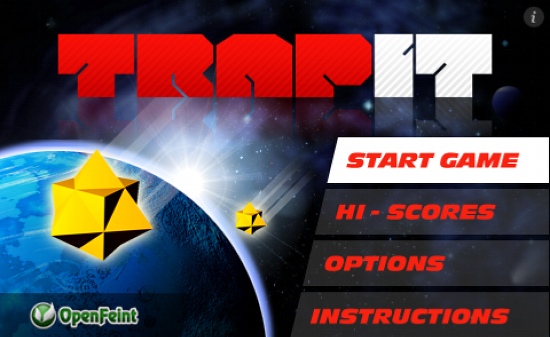 You can see more about the game at the TrapIt official site, or jump straight to the App Store page.
I must say I am a little envious. I have been an Apple Registered iPhone developer for 3 years and haven't managed to produce anything.