My friend Aaron has been working on an iPhone game for ages, and now it has finally been released . It is well worth the NZ$1.29 being charged (there is no demo version available).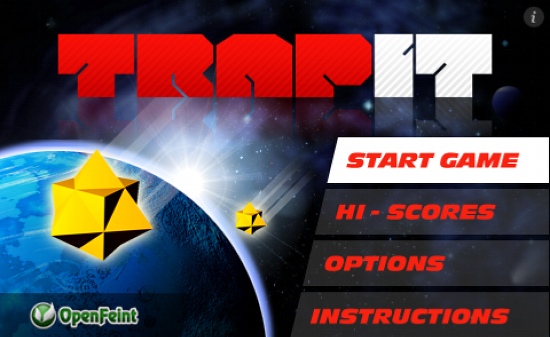 You can see more about the game at the TrapIt official site, or jump straight to the App Store page.
I must say I am a little envious. I have been an Apple Registered iPhone developer for 3 years and haven't managed to produce anything.