Connecticut is the southernmost state in New England and the only one I had (up until 2 weeks ago) not yet visited. It is peak autumna big deal here, the trees bring tourists from around the world in this part of the country and that seemed like a perfect excuse to finally check it out.
Connecticut has two claims to fame, the first is that it contains Yale University. Wikipedia tells me that Connecticut was also influential in the development of the federal government but you can sort of tell the writers' hearts weren't really in it. Connecticut does not loom large in the national conscience, the state just sort of exists.
That said, Connecticut is a lovely place, and the fall colours were in full effect.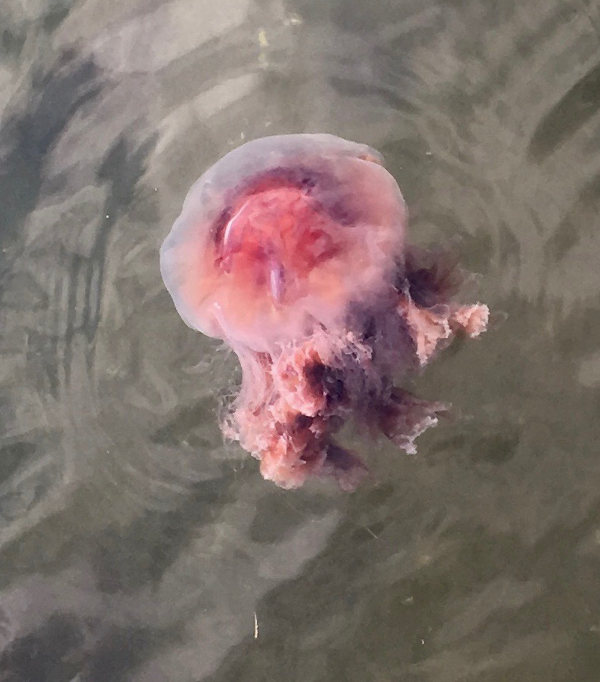 Connecticut's second bite of the fame apple is being the setting of Mystic Pizza, the 1988 coming-of-age Julia Roberts filmThis is maybe less impressive that hosting Yale, depending on where you went to University. The town of Mystic is a charming place although I cannot speak to the pizza. It is a fishing town, it seemed wrong not to eat their seafood instead. We didn't make it to the (apparently excellent) Mystic Aquarium but the harbour was filled with impressive jellyfish.
We also took in the nearby Gillette Castle. Built by a famous early 20th stage actor, it is completely bonkers. Unfortunately it was closed for the season and we couldn't look around inside but the exterior is crazy enough. Having recently returned from Amboise, France, I feel confident in stating the the French royalty would not be impressed. It is worth a visit for the grounds and the commanding view of the river.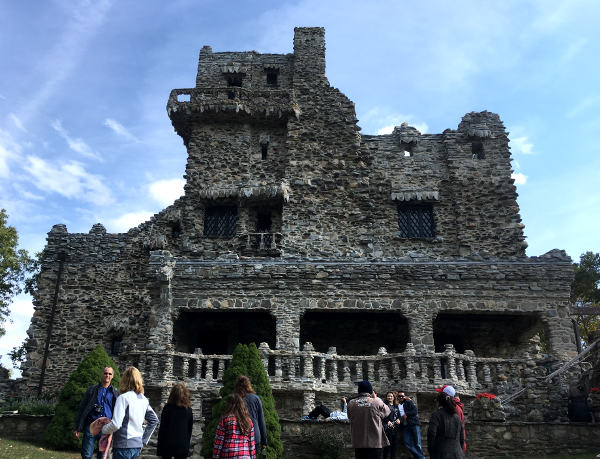 Connecticut is not an exciting place, but it is picturesque, pleasant, and delightful in a low key way. I am sorry I dissed it in my introduction but not sorry enough to go back and reword it.