Well that sucks. I walked around the corner to grab my car this evening, only to find it had been damaged.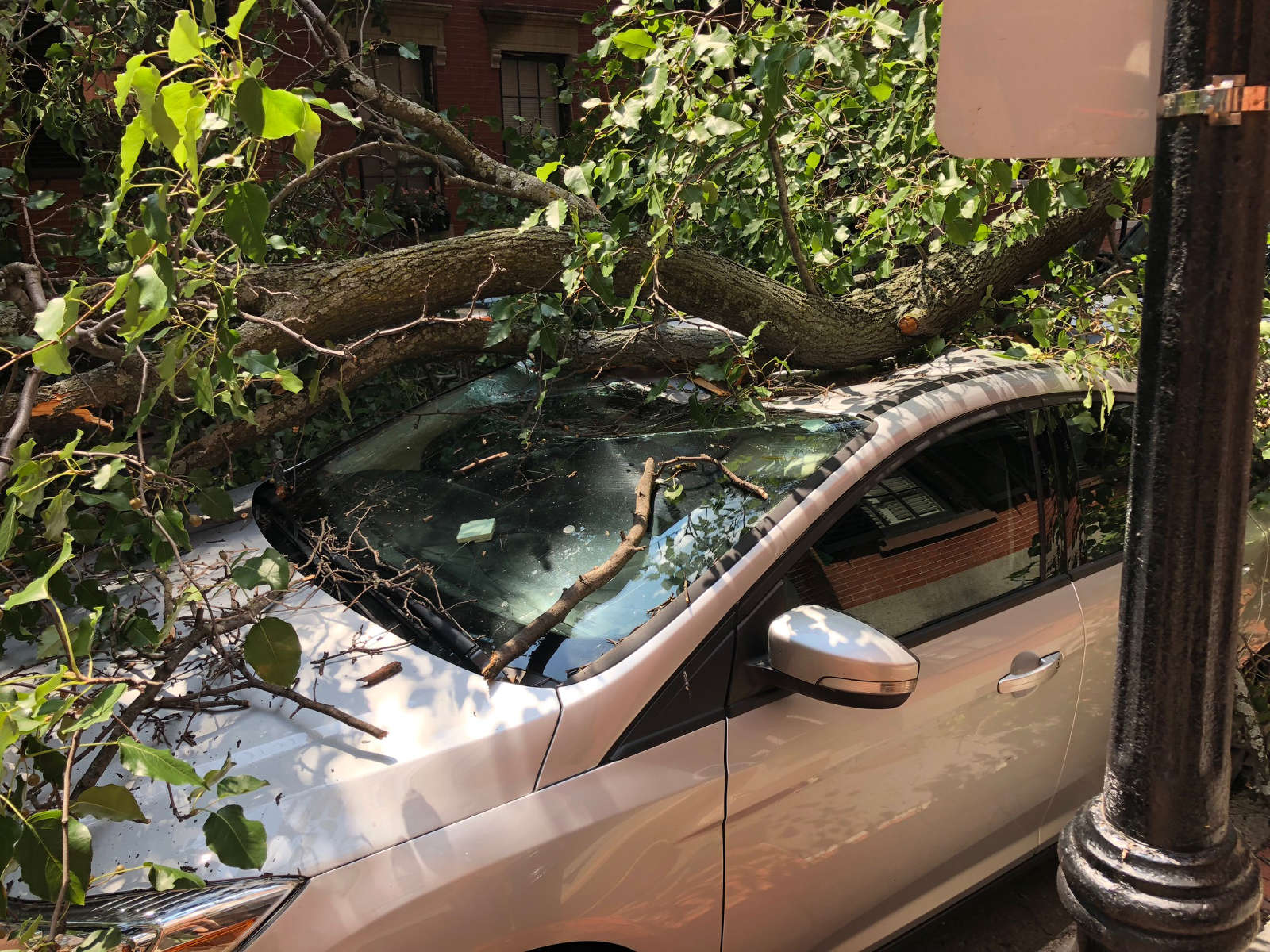 Apparently this actually happened yesterday and nobody with the city had thought to let me know. Luckily a kind stranger had left a note so I have some photos to show.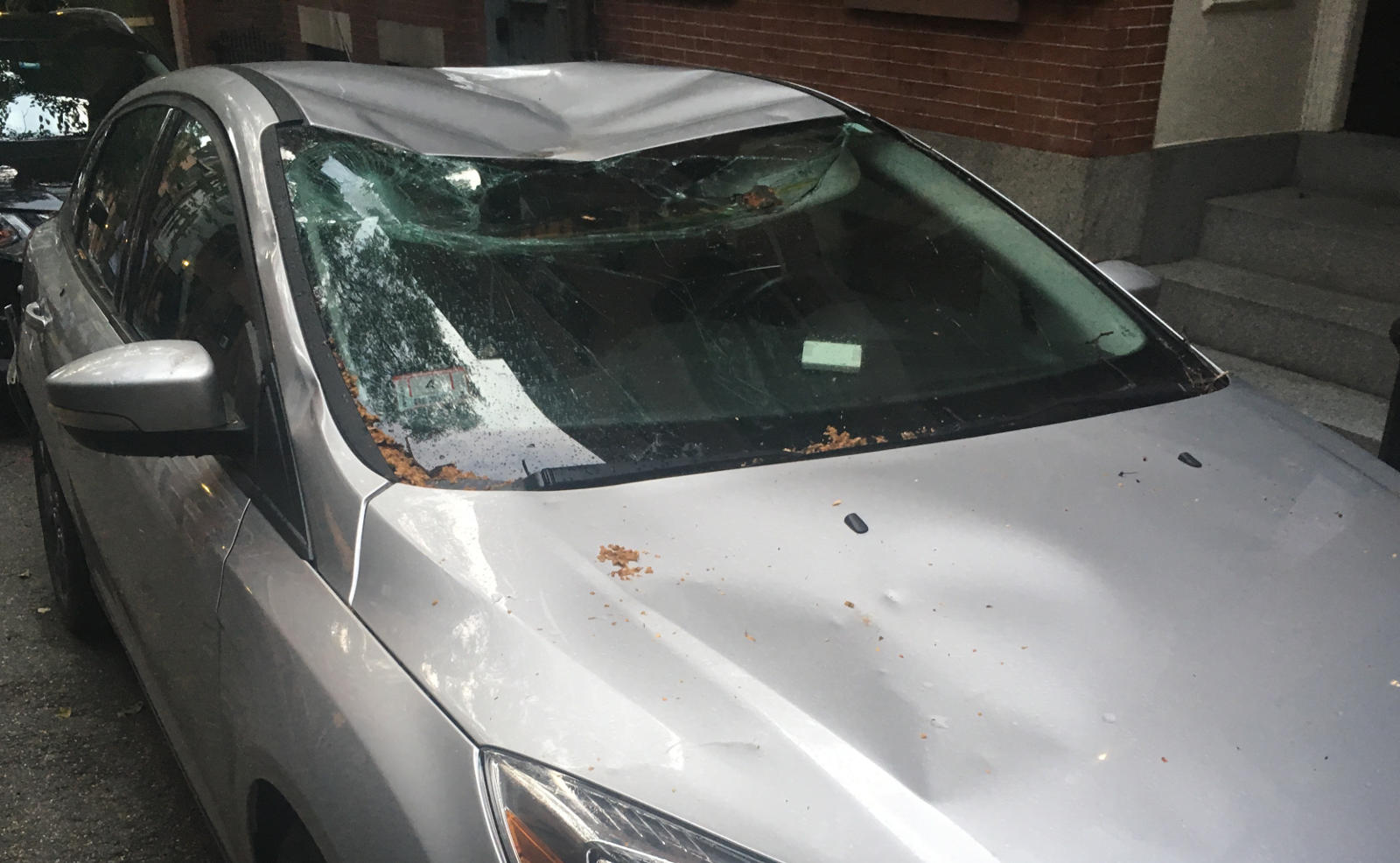 I think the car is probably a write-off.
So long, mighty pegasus of the highway
Ford Focus 2013 - forever needing fuel and washing
Although objectively you were a mediocre purchase
You probably didn't deserve the squashing


May your kind ever be fondly recalled
Both by myself for your loyal service
And by Ford for various steering and door-falling-off related problems
Farewell, ye slightly defective clear-coated Bucephalus