Fall Colors in Concord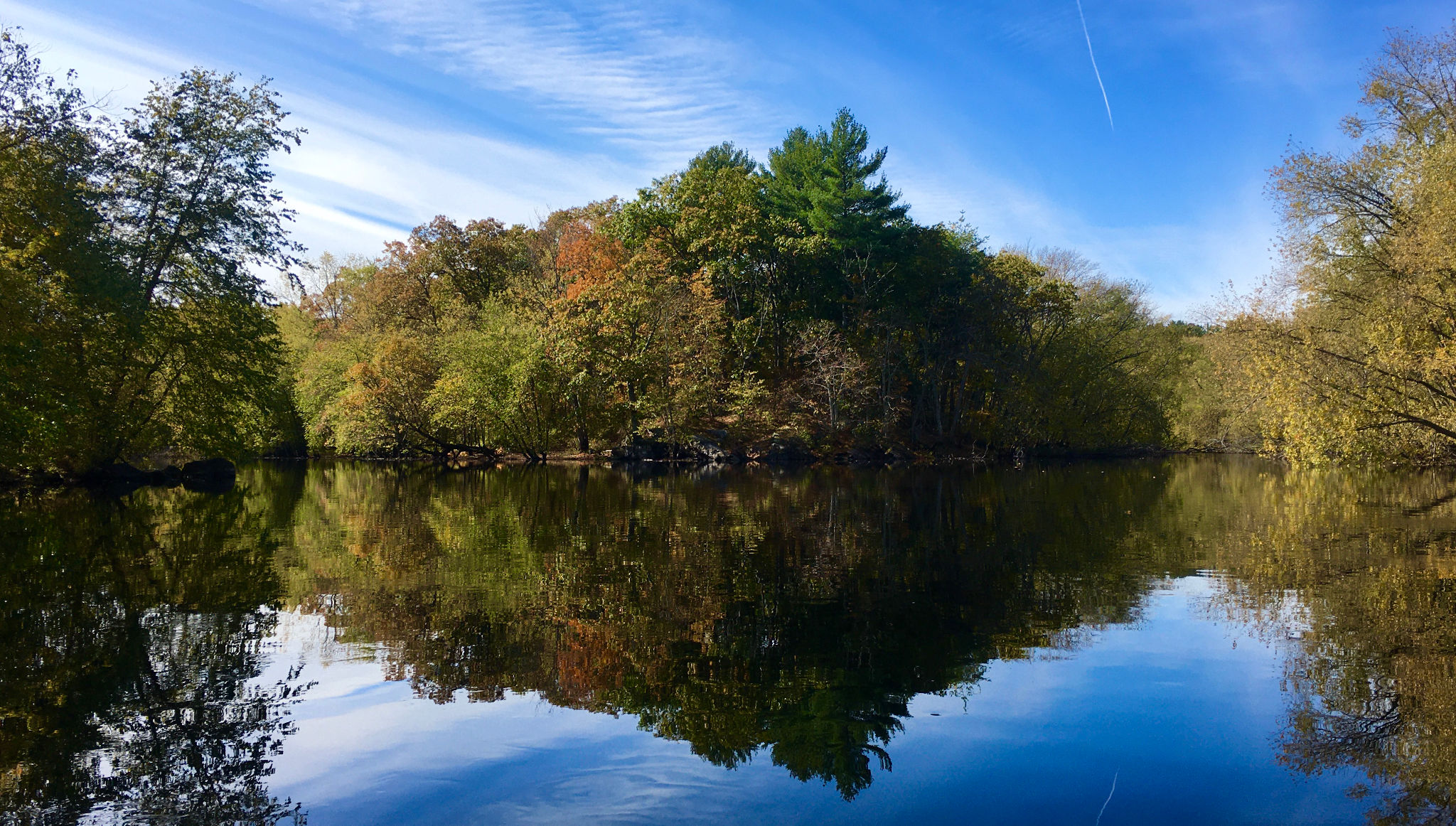 Daylight Savings has ended and the mornings are frosty. Winter is, as they say, coming but there are compensations. The fall colors have been very nice this year. The trees never look as good on photos as they do in real life but these are the best shots from the last couple of months.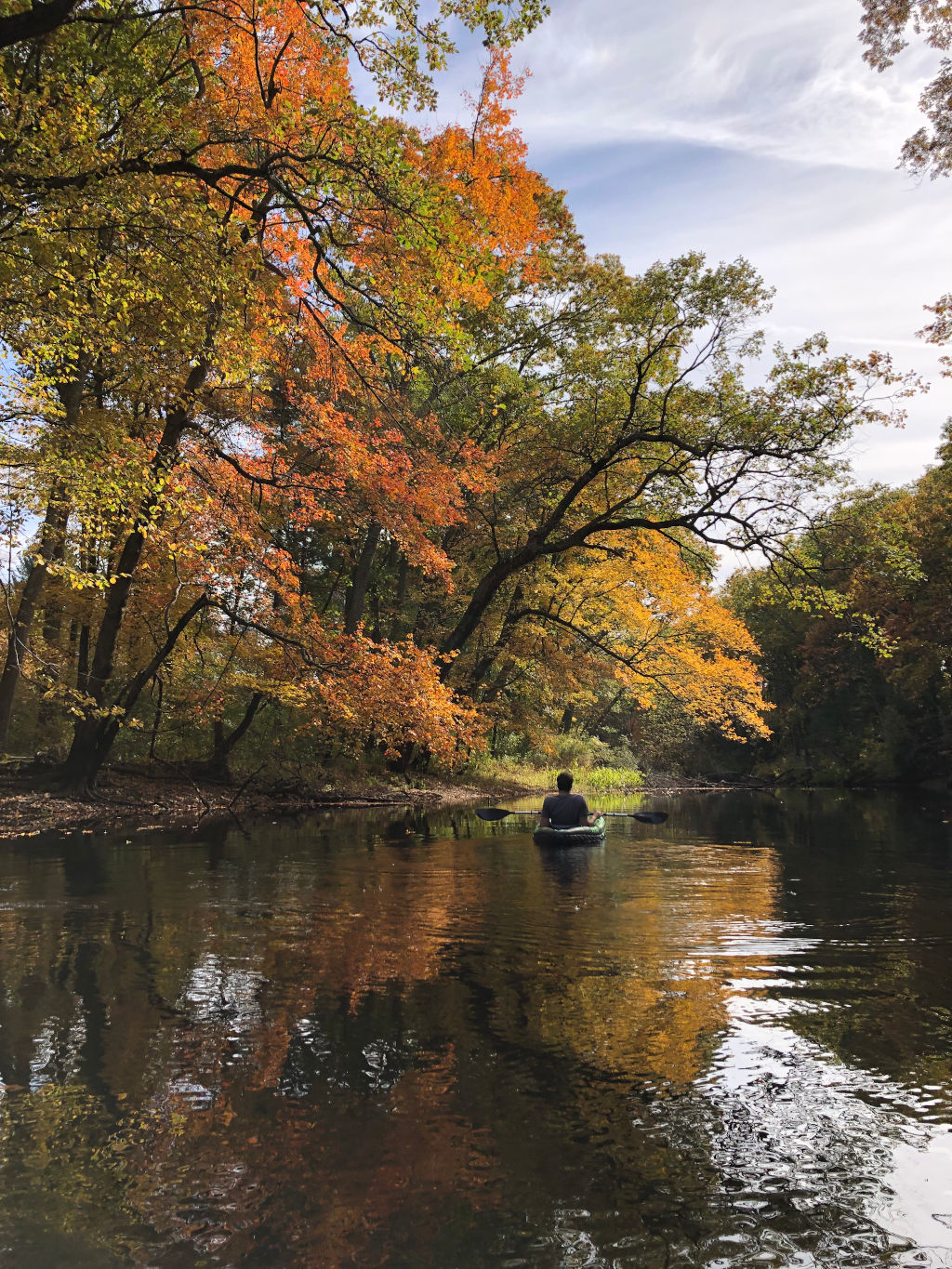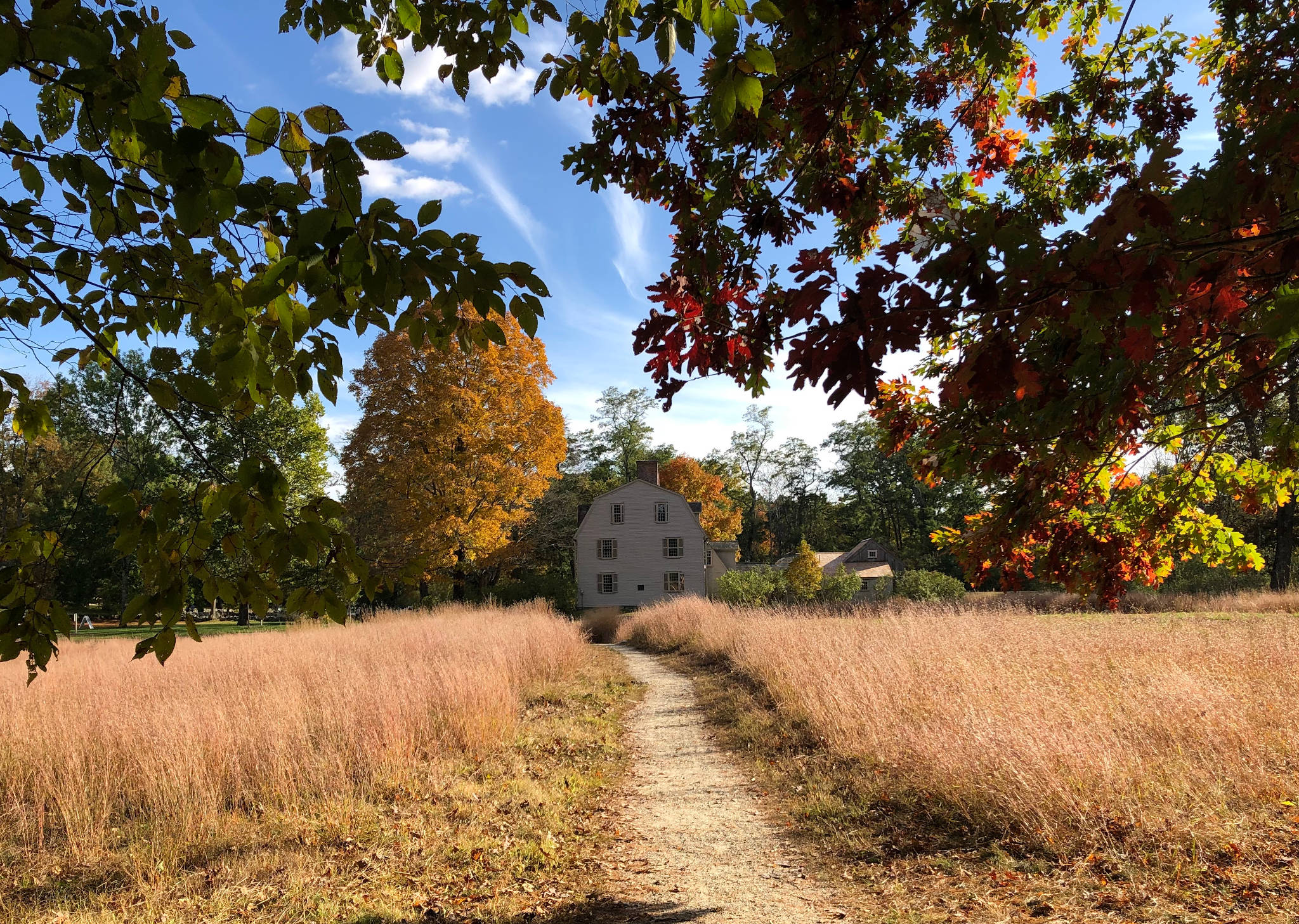 Finally, our back yard is usually not that special but it really pulls out all the stops for a week or two a year. Just pay no mind to my ratty lawn.