Its been 11 months since I last wrote a lazy listicle of the podcasts I have enjoyed. So here are 6 more, in the order that I think makes me look the most intellectual.
Intrigue: The Ratline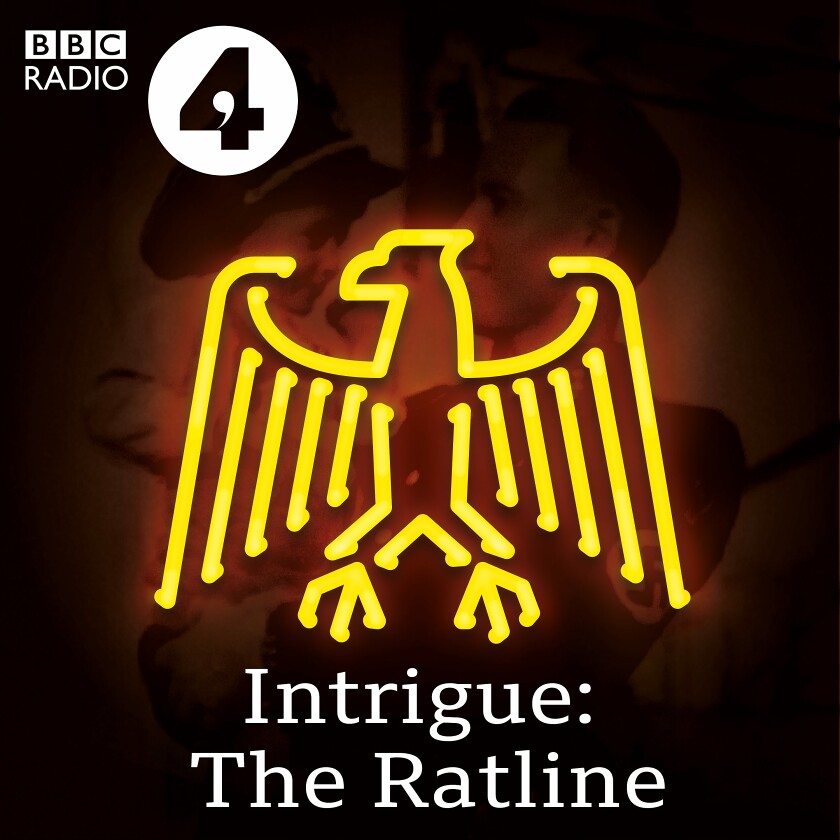 Something completely different but no less mind blowing, Intrigue : The Ratline is an investigation into the death of a high-ranking Nazi Otto Wachter as he was attempting to flee Europe after WWII. Host Philippe Sands is joined by Wachter's son as they retrace the flight across post-war Europe and into various shady safe-houses in Rome. The titular ratline refers to the various ways Nazis managed to slink out of Europe under the allies' noses.
The combination of murky post-war politics, vested interests, national pride, and Wachter's son's very mixed feelings about the whole affair make for compelling and sometimes uncomfortable listening.
Tone: Somewhat of a downer but hard to put down. There is so much grim double-dealing that I wasn't even surprised when John le Carré shows up at one stage to give his informed opinion. Fast Forward: Its hard to skip anything once the story gets going. Good Introduction: Start are the beginning - Episode 1 : Secrets in the Castle.
The Dream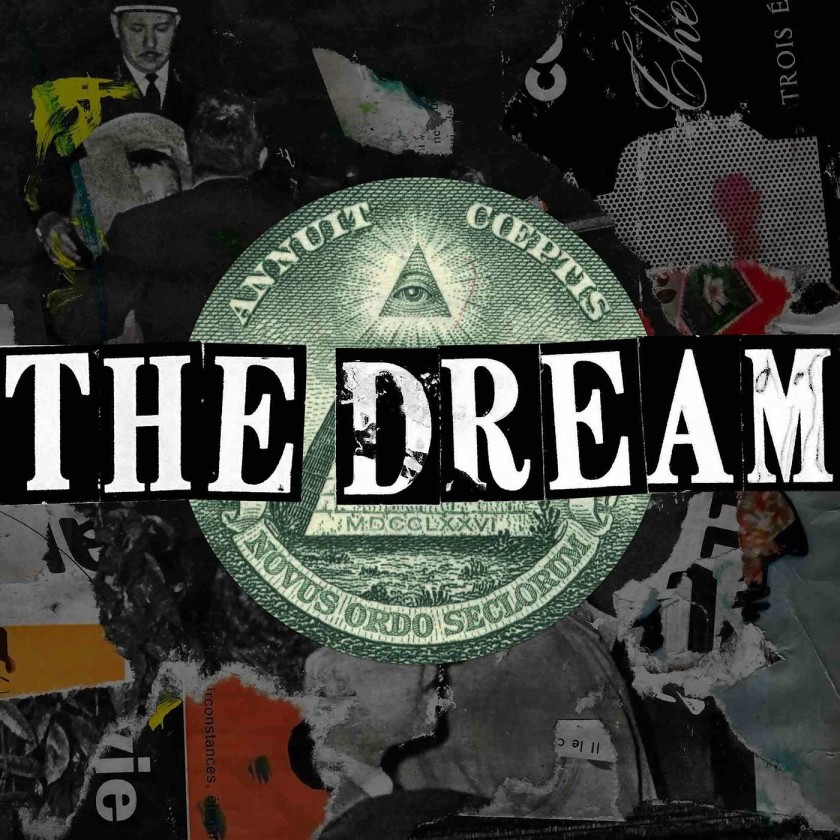 Do you want to earn thousands of dollars a month from the comfort of your own home? Well, you can't and in this podcast Jane Marie explains why.
From the earliest beginnings of multi-level marketing right up to the present day, The Dream covers all aspects of how these systems work and the seductive power they hold over people's hopes and dreams, not to mention the very real political power the successful companies wield.
Not a good podcast to listen to late at night if you have trouble sleeping while angry.
Tone: Marie keeps it light but this is a serious investigation into a big topic. Fast Forward: The ads for other podcasts. Good Introduction: Episode 1 : Wanna Swim in Cash?
World Enough and Time
I've already outed myself as an incurable Doctor Who aficionado so I might as well continue. In this charmingly low-key podcast, brother and sister combo Andy and Alex shoot the breeze on various episodes of classic Doctor Who. Discussion topics vary but usually involve the regrettable fashion choices on display.
Like The Old Doctor Who show I mentioned in my last podcast roundup, Andy and Alex live in different cities (in this case on opposite sides of the planet) so the podcast seems to be an excuse to catch up. An amusing recurring segment involves a crow that visits the host to deliver Doctor Who news that is either obviously wrong or hilariously out-of-date.
Tone: unserious and relaxed. Fast Forward: nothing of any consequence is discussed so one could easily skip the entire podcast. But that would be missing the point. Good Introduction: World Enough and Time is nothing if not consistent. Just start at the beginning.
The Writers' Room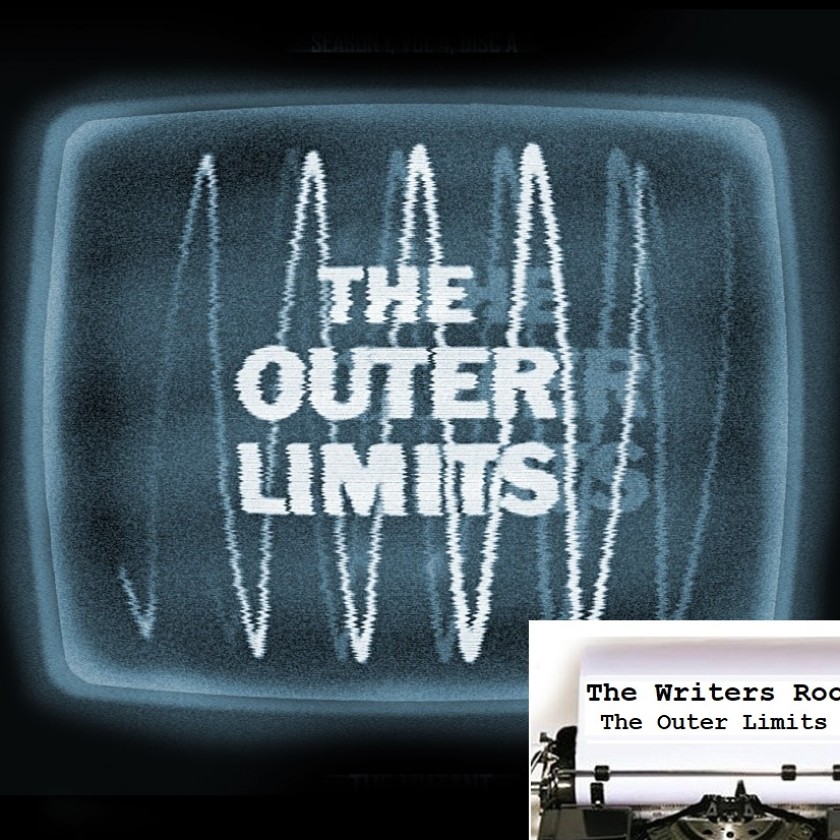 Join Erik and Kyle as they deep dive into classic Doctor Who episodes focusing on the writers and the scripts they produced. This is not a slap-dash casual affair. A lot of research and thought has gone into each episode where the writer's thought processes and influences are reverse-engineered from the script and what actually appeared on-screen.
What is especially impressive is that Erik and Kyle actually finished their goal and completed the entire run of classic Doctor Who after 69 episodes. Now they on their victory tour treating The Outer Limits writing team to the same scrutiny.
Tone: Death of the Author? Never heard of it. No laughing at bad special effects or cheesy acting here, its all writers all the time. Fast Forward: The is one podcast that is almost 100% business Good Introduction: They are all pretty consistent but I especially liked Episode 60 - Andrew Smith, where they manage to talk to the writer of Full Circle about his script. Don't care about Doctor Who? There is still time to get in on the ground floor of The Outer Limits season.
BEST MOVIES NEVER MADE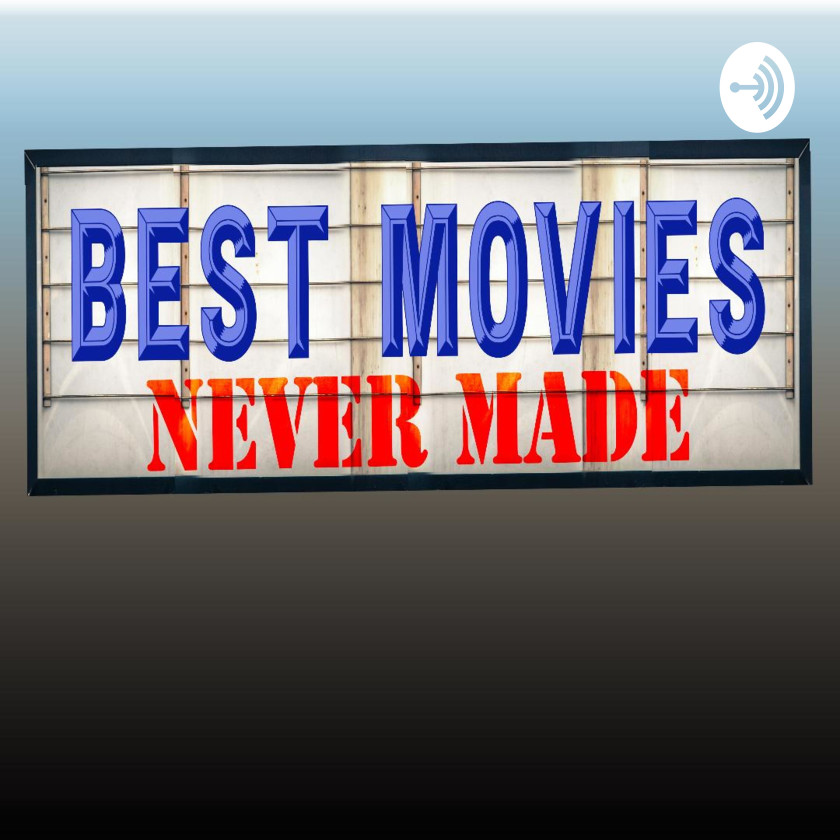 This entry is a bit speculative since there are currently only 2 episodes released so far but it looks like it could be great enough to deserve the all-caps title. 5 years ago I wrote about Jodorowsky's Dune and now the producer of that execlent documentary, Stephen Scarlata, and his buddy Josh Miller (writer of the upcoming big budget Sonic the Hedgehog(!!)) have teamed up to bring us the stories of all the other crazy or great Hollywood films that never quite made it to cinemas.
Tone: Gossipy and somewhat deluded. Many of the films discussed would have be gloriously terrible. Fast Forward: The first episode is badly paced and can be completely skipped unless you really want to hear about E.T.2. Good Introduction: Start with Episode 2 with Adam Rifkin to hear about his doomed late 80s attempt to reboot Planet of the Apes.
Gastropod
At last we come to a topic with universal appeal - food!
Cynthia Graber and Nicola Twilley serve up some food science with a side order of food history with a food politics garnish as they sample from the giant smorgasbord of topics that make up the gastronomical world. From vodka to eggs, cookware to corn, each episode is a fascinating and well-researched look into one aspect of what we consume.
This is one of the more impressively produced podcasts I have found, even beating out the BBC's Ratline for production values.
Tone: Informative, as light as a soufflé, and superbly presented. Even the segues into advertising are buttery smooth. Fast Forward: Gastropod has loyal sponsors but that means that the ads are somewhat repetitive. I'm sure those bras are super comfortable but I don't need to hear about them for the 12th time. Good Introduction: I particularly enjoyed Watch it Wiggle: The Jell-O Story and Feed the World: How the U.S. Became the World's Biggest Food Aid Donor—And Why That Might Not be Such a Great Thing