March 2020 is not turning out to be a great month. We are practicing social isolation due to COVID19. Massachusetts is not on lockdown yet but it is probably only a matter of time. Tonight I learnt that a friend has tested positive, I suspect he will not be the last.
Luckily we are pretty comfortable in our house in Concord and working from home is not too much of an inconvenience. It is worse in the city, where supermarkets and apartments are not set up for big, weekly shopping trips - nobody wants to take multiple trips to the shops at the moment.
But enough doom and gloom. The weather is rapidly improving and we live near a large park that affords some outside time without exposing us to others. So here are some photos.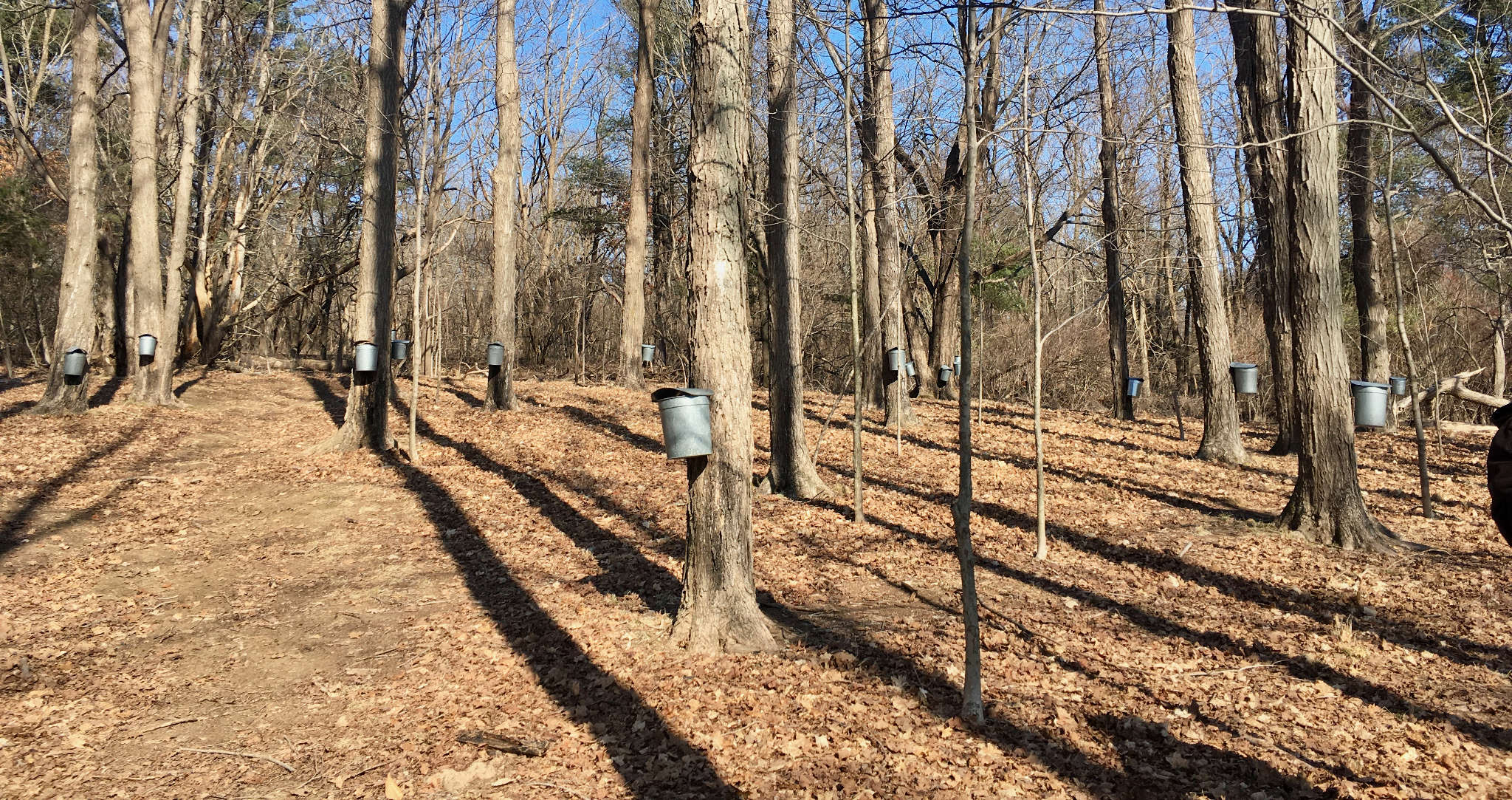 This is actually from last mouth - we went to a tree-tapping course and drilled into a tree to steal its life-essence. Actually it is supposed to not hurt the tree at all; not sure I totally believe that but I do like maple syrup.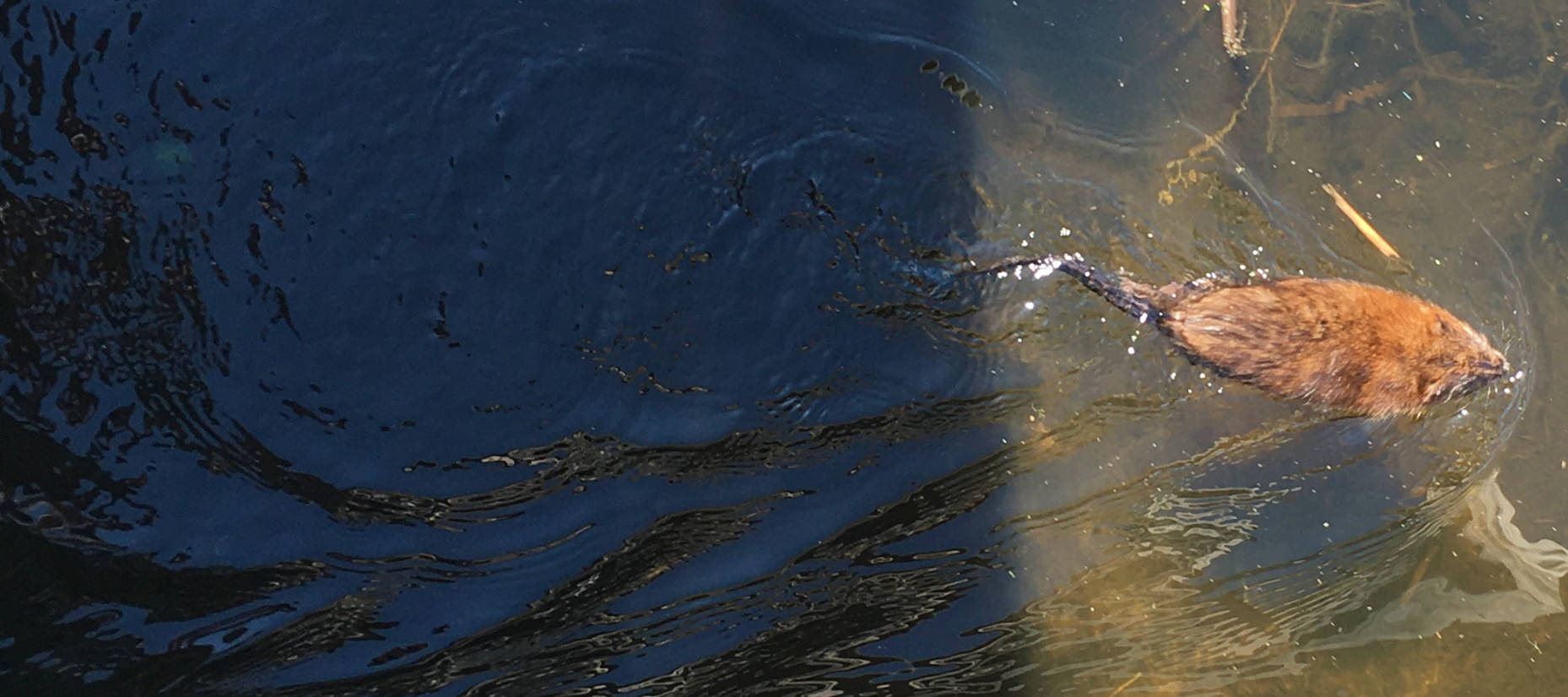 The aforementioned park is mostly wetlands, inhabited by beavers and muskrats. The beavers are shy, we have only seen a couple over the years, but the muskrats are hungry this time of year and will happily go about their business in the sunshine.
I feel that the muskrat literally has a bad name. It is almost exactly the same animal as the much more beloved beaver but is not celebrated in the same way. Muskrats really needs a PR firm to rebrand them. Neither Rat nor Musk really endear it to the public.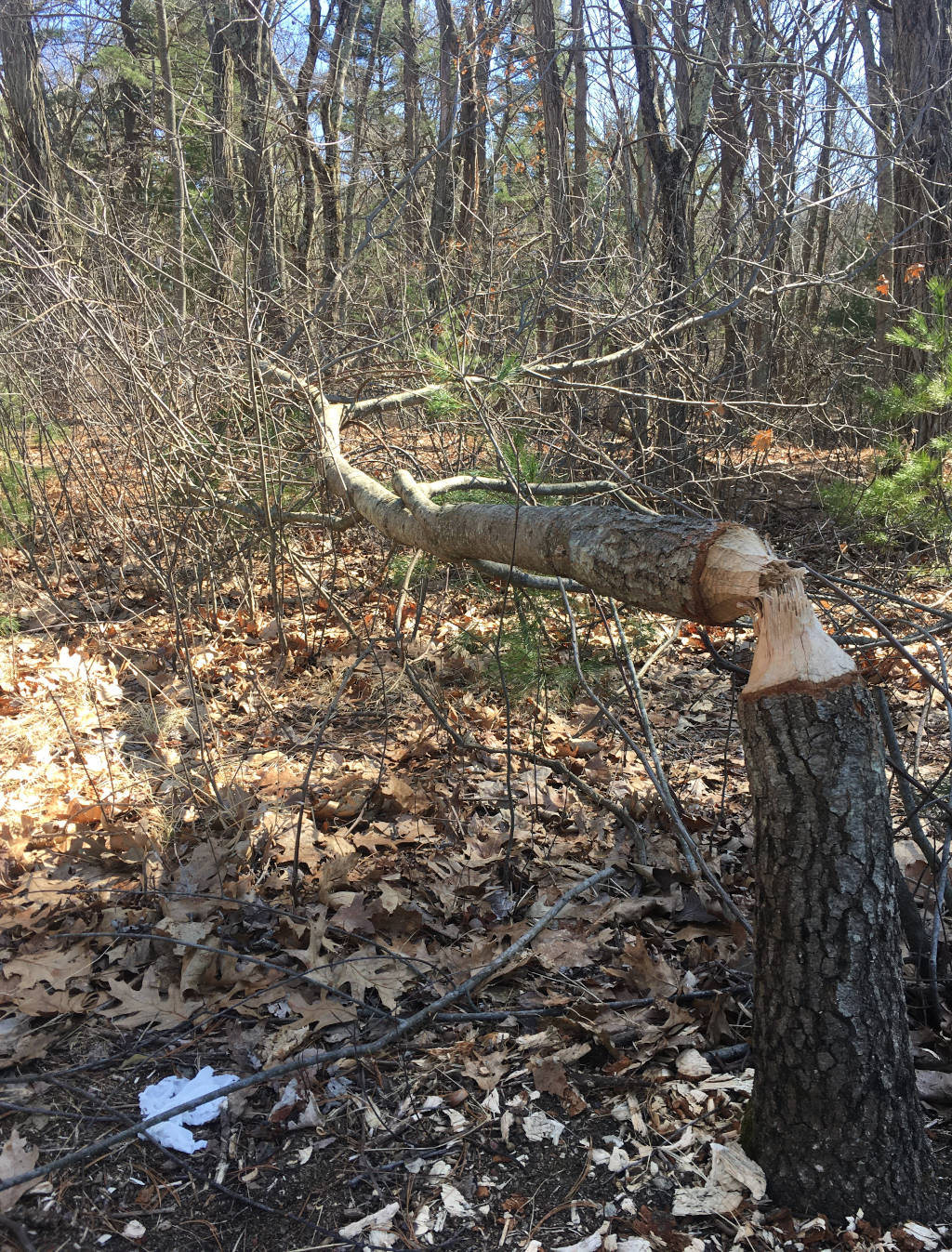 We don't see many beavers but they are about, as evidenced by this crime scene. It doesn't take CSI:Woodlands to figure out what happened here. I expect this tree will be dragged into the water over the next week.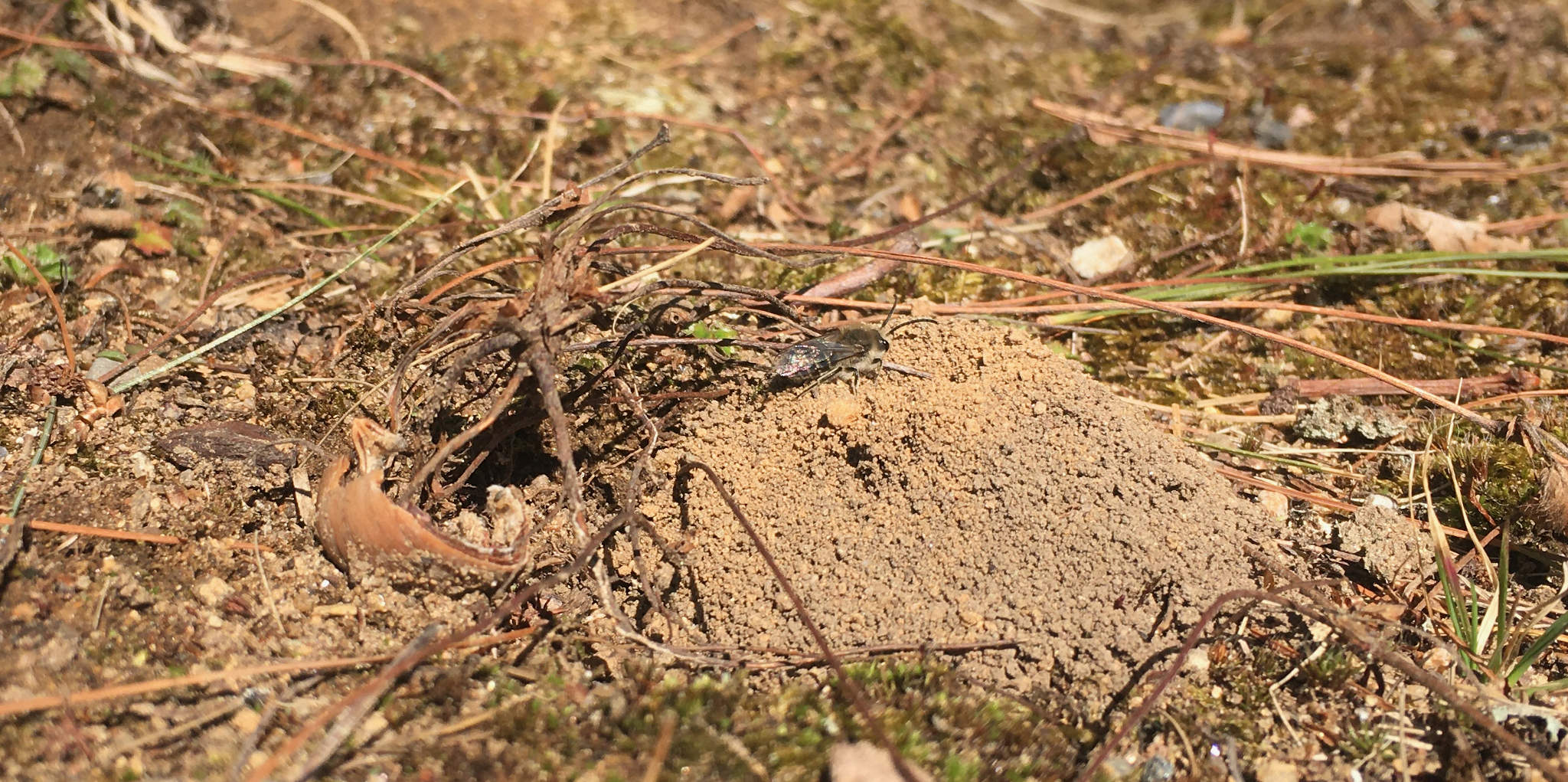 Insects are also appearing (a mixed blessing). We found this mining bee and a few thousand of its friends while walking through the cemetery. They dig impressive little holes to live in. The cemetery was covered in them.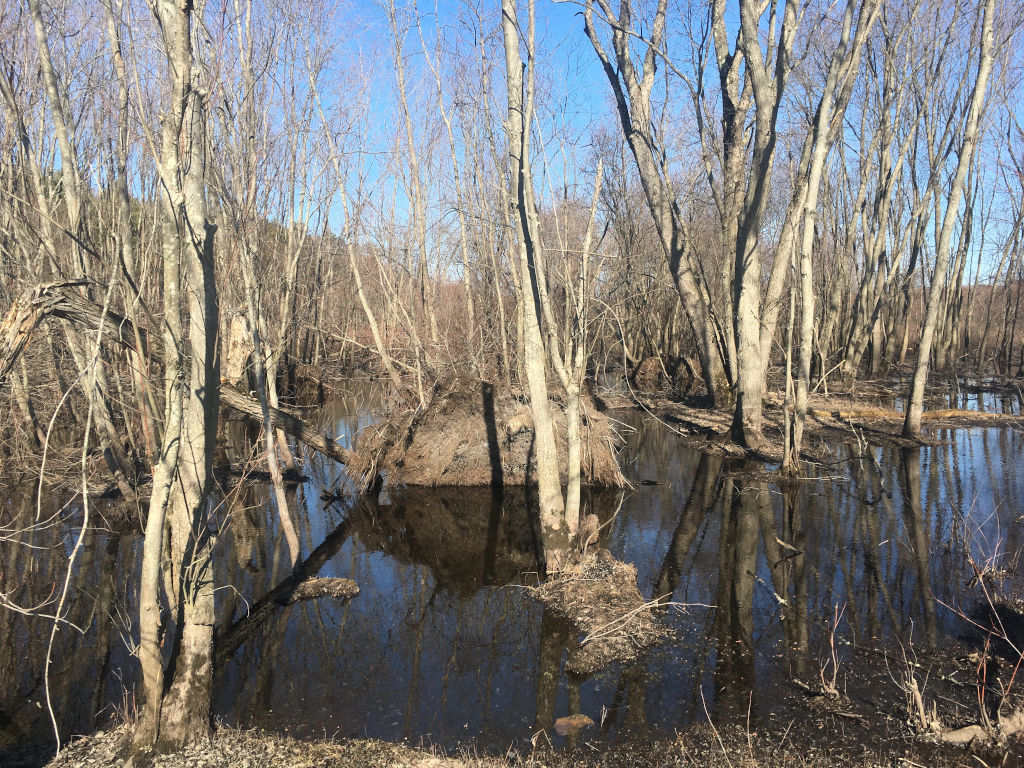 Finally, this area looks starkly beautiful at the moment but it will not be long before the river disappears behind the foliage and the fish come out of hiding.