Last week I visited the New England Aquarium right on Boston harbor. This is a clever multi-layered affair, with a 4 story cylindrical ocean tank forming the core of the building with other smaller tanks around the outside showing different habitats as your wend your way up to the top. The ground floor is a penguin colony.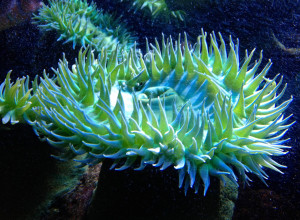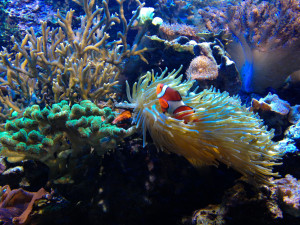 It has some pretty impressive stuff - the highlight for me was the ginormous anaconda. It only moved once (to slowly grab a ball of fluff that turned out to be a dead rabbit) but I was still glad to be on the other side of the glass.
As aquariums go, I will have to give a slight edge to Monterey Aquarium, but only because it had more jellyfish. Plus I grew up in Oamaru so I am kind of over penguins. Still, the New England Aquarium is well worth seeing.
This week I took a trip to the Blue Hills Reservation, which is a largish park to the south. It is nice enough, if not quite as picturesque as Walden Pond which I visited a few weeks ago. The tracks are actually pretty rough for a city park, which was fine with me since I was wearing my newly arrived tramping boots, but the park was so busy that I never really felt that essential wildernessy feeling.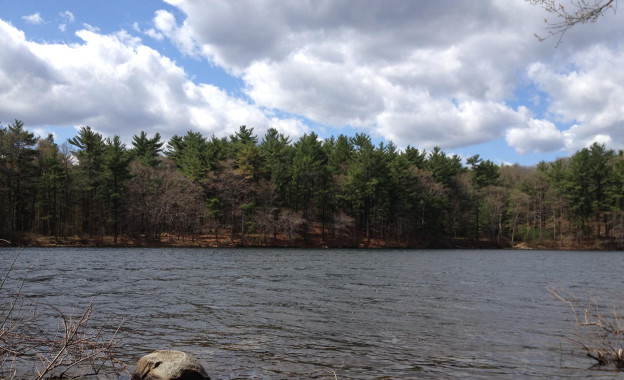 Houghtons Pong and The Blue Hills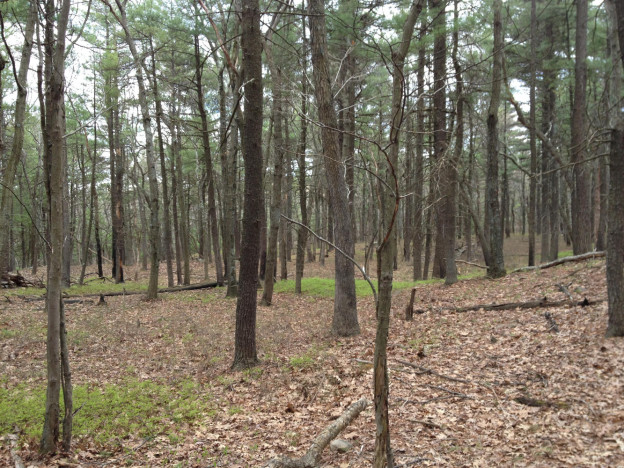 Some random piece of forest
There were some nice views from the tops of the hills though, and I walked for almost 2 hours while seeing only fraction of the park so perhaps it has other hidden attractions. There were a surprising number of people fishing from the banks of Houghton's Pond but I didn't see anyone catch anything.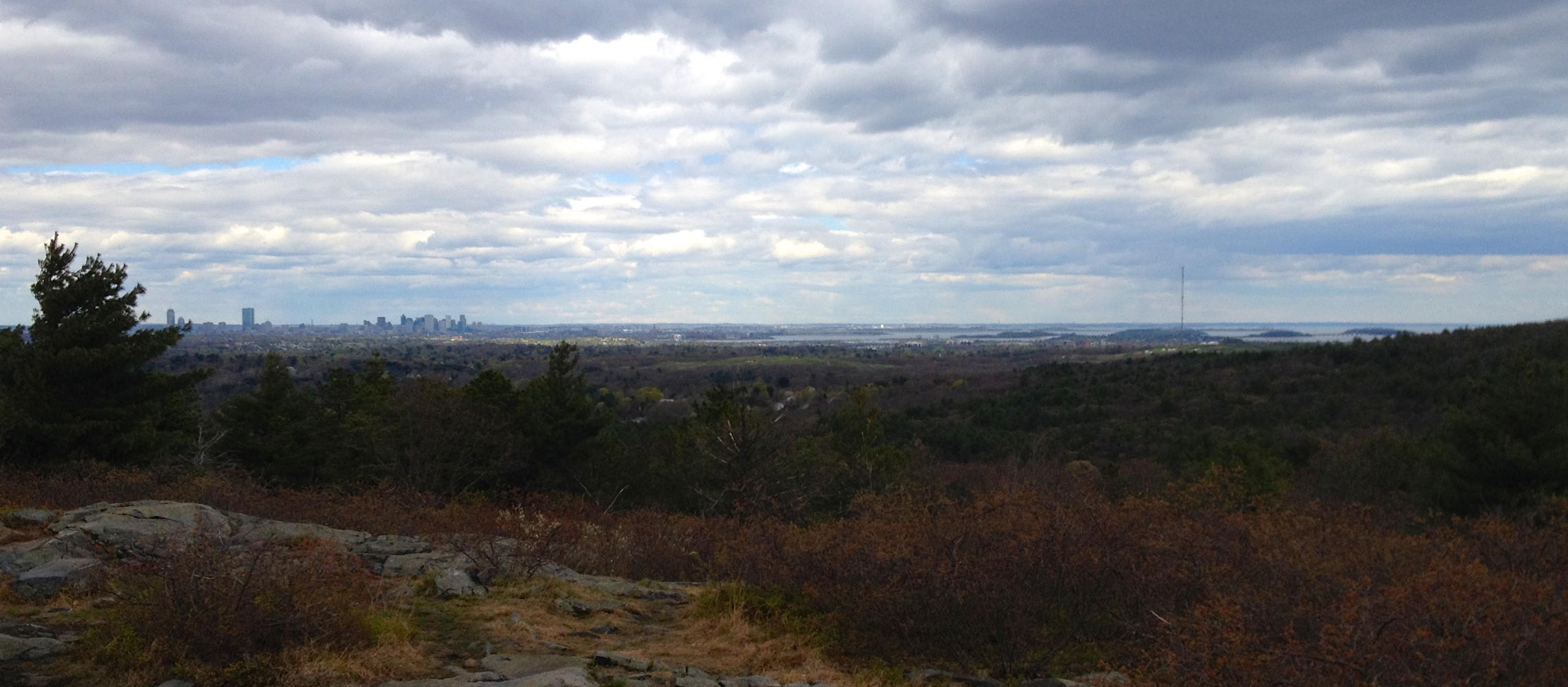 A view of the Boston skyline from the blue hills